EMMA's BACK PORCH, Burlington
Visit Emma's Back Porch, Enjoy the Patio-On-The-Lake and Water Street Cooker Dining.Come for the Food, Stay for the Ghosts!
Click on Emma's Picture below for Emma's Back Porch Restaurant web site

Haunted World War 1 Statue - City Hall
The Cenotaph bronze soldier has been known to have the hands move on and down the rifle in different positions, with fingers coming off the rifle,the eyes open and close, the ghost of Alfred Johnston is attached to the statue. Ghost mist with amazing sword and arm appears above statue. Hear the famous story on the ghost walk! Click on photo for more ghost photos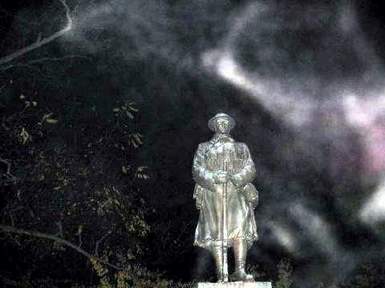 Ghost Photos Gallery
Click Photo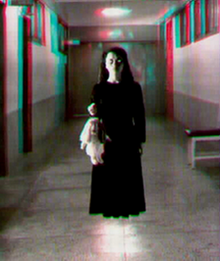 Click the links below to go to other Burlington Haunted Sites:
Emma's Back Porch-Burlington >Magnetic Hill-King Road Ghost >Burlington's Oldest Lighthouse 1858 >Inn At The Falls Ghost Tours >
---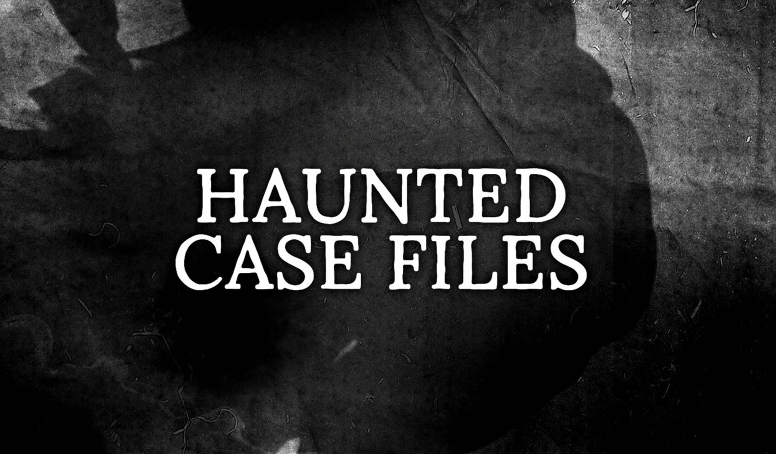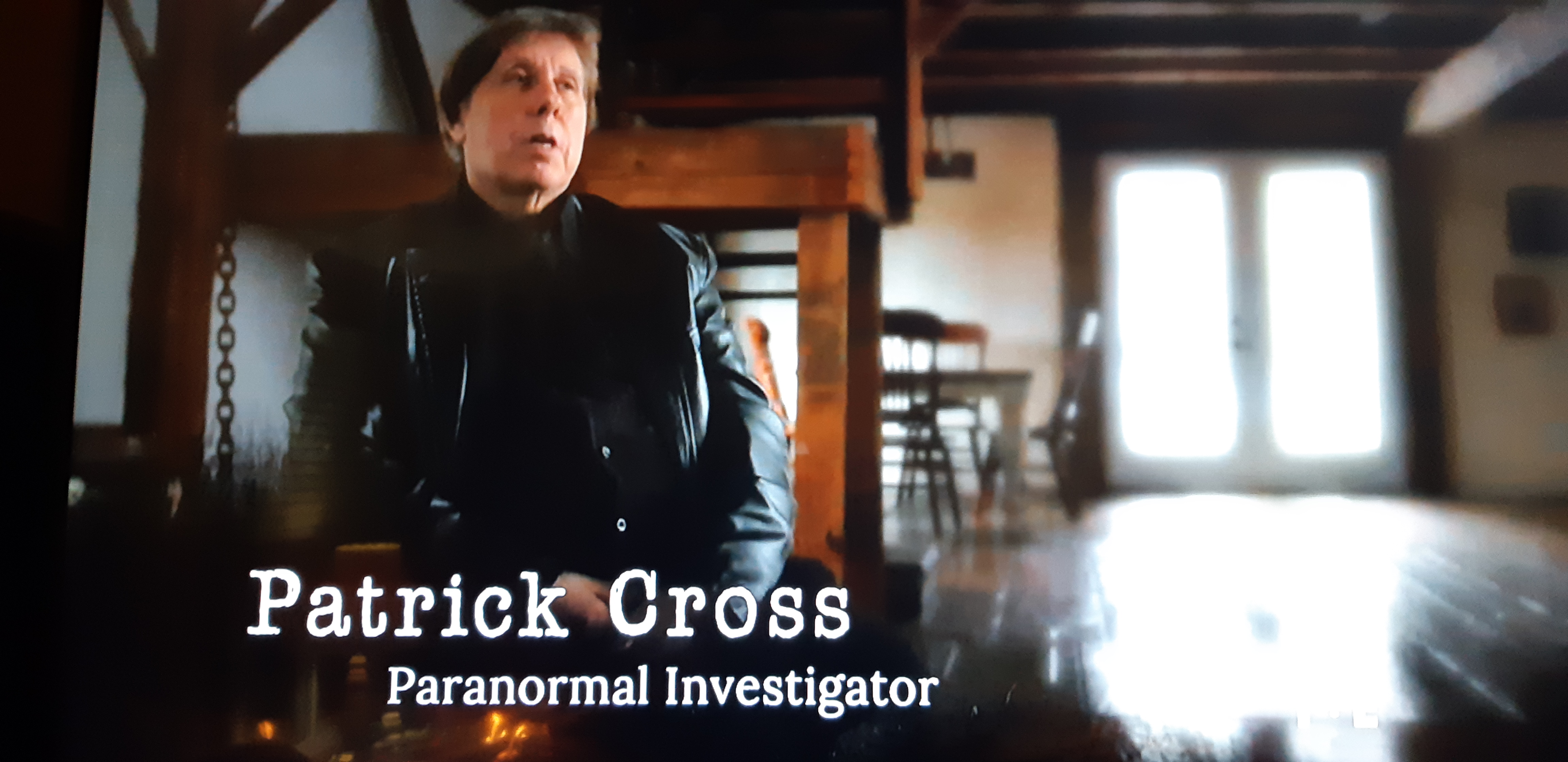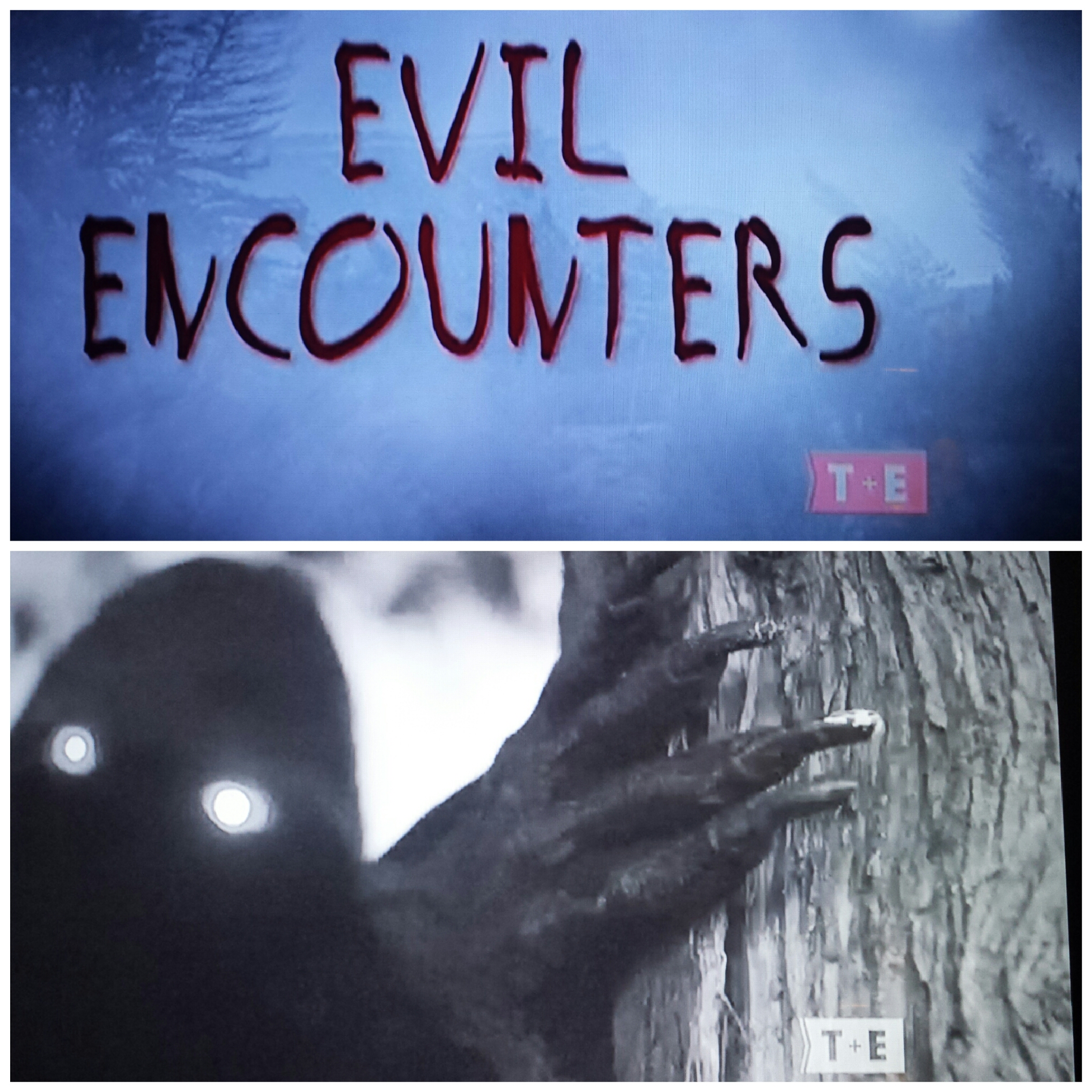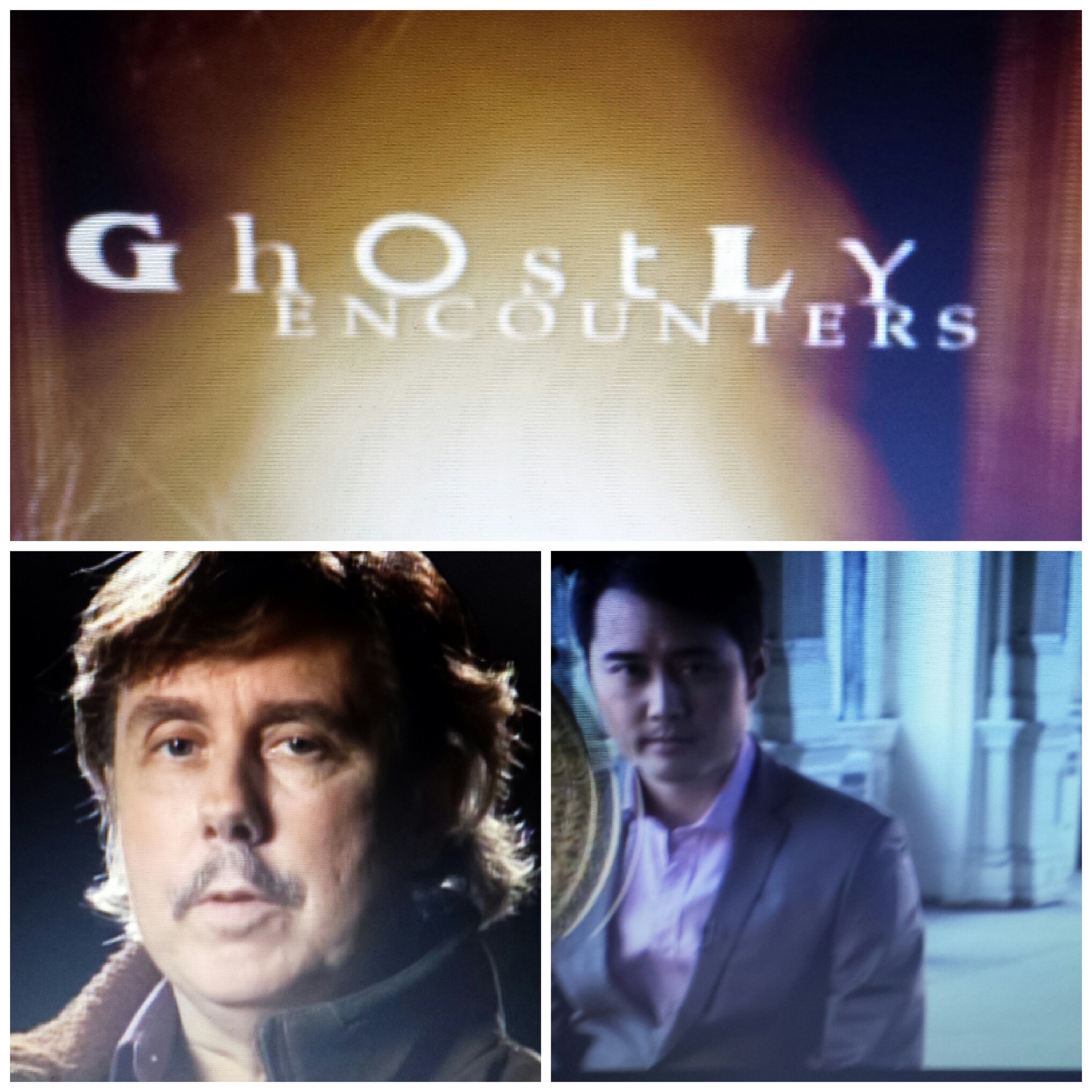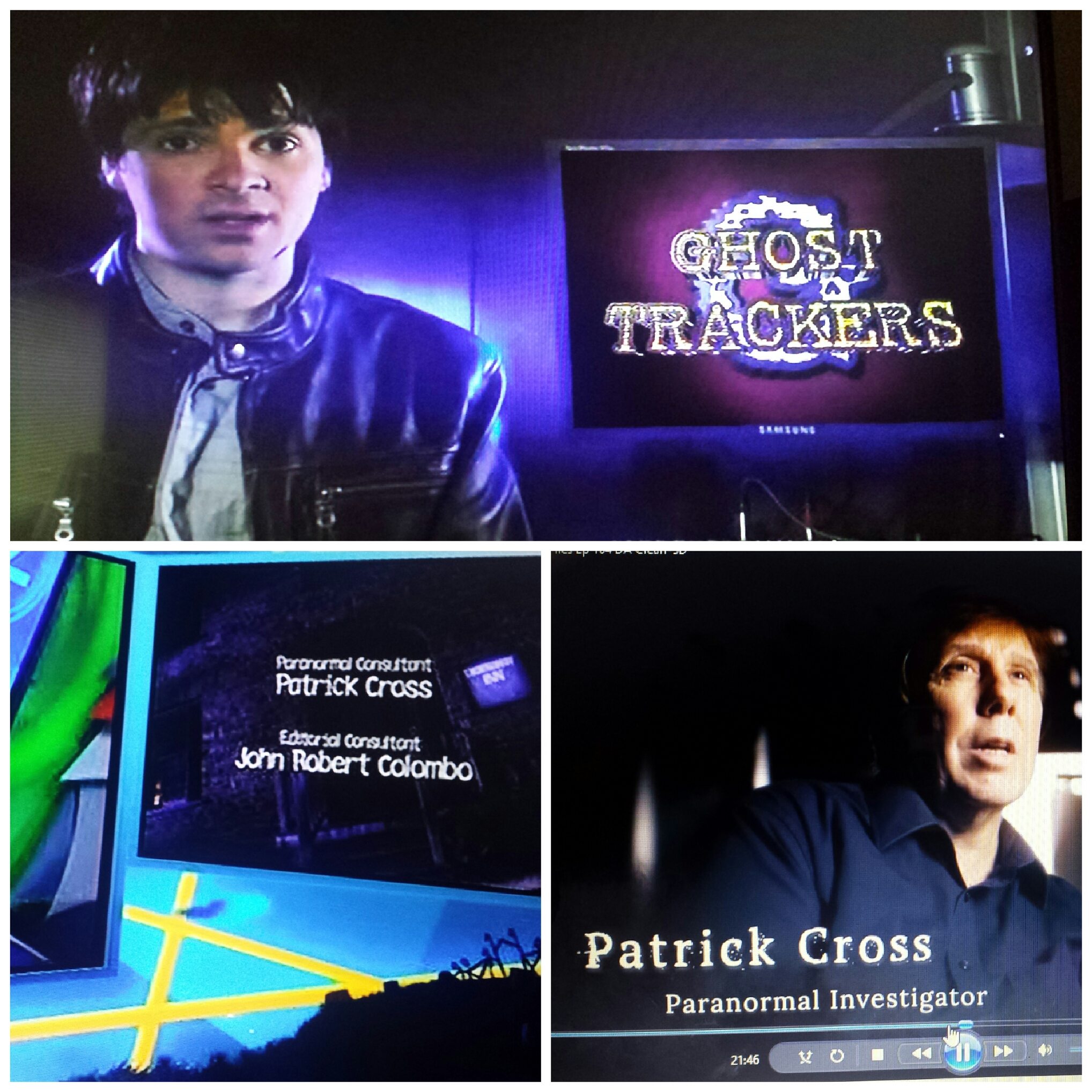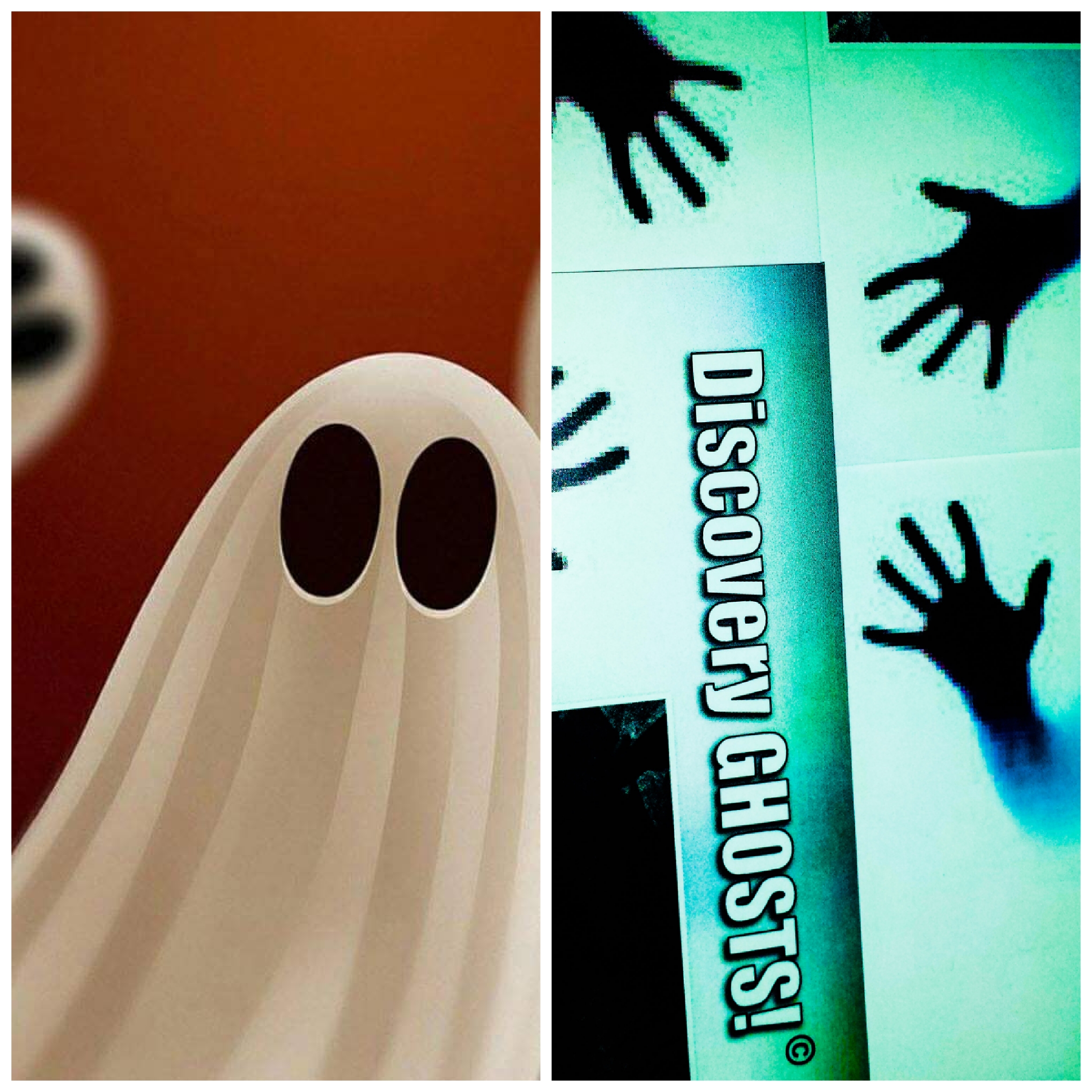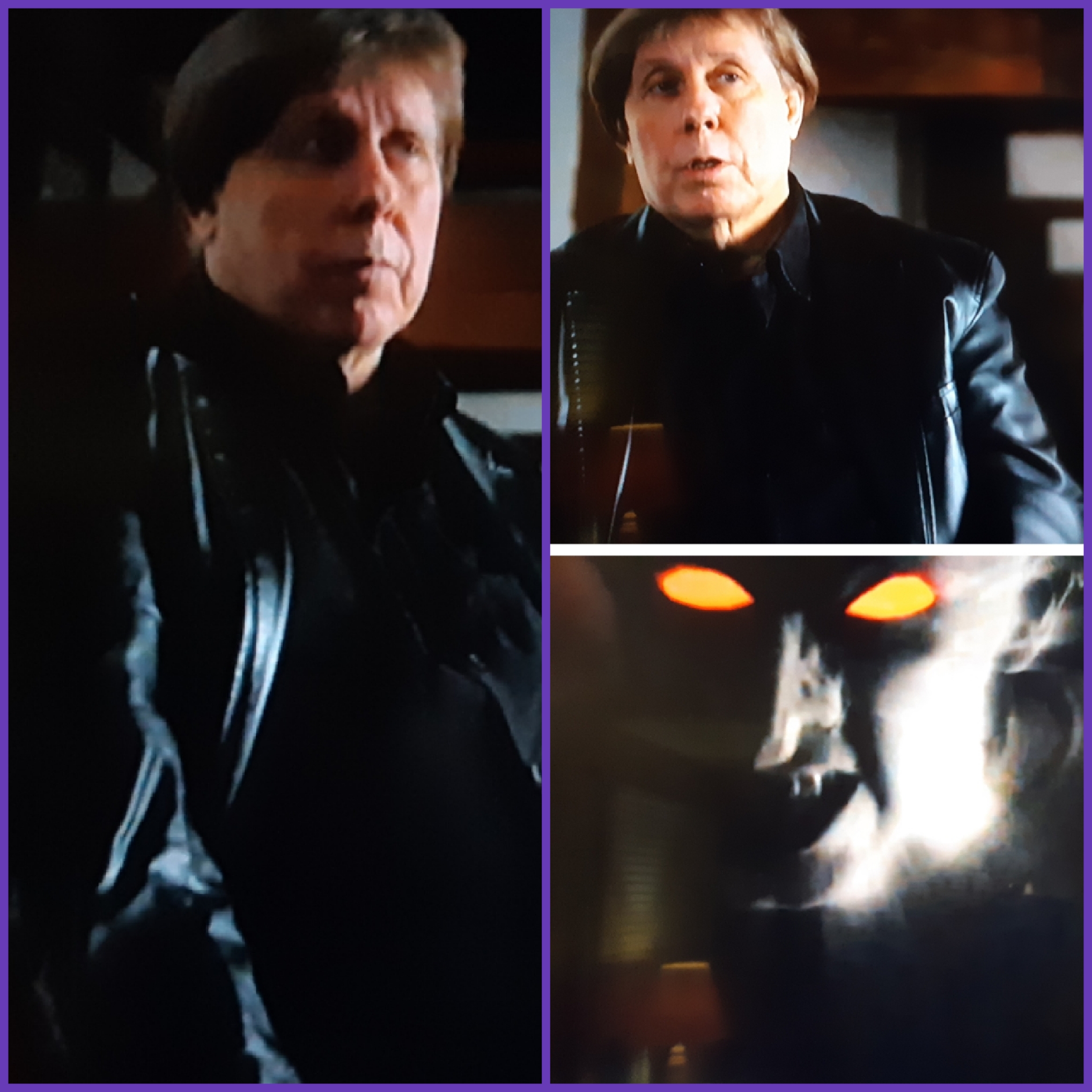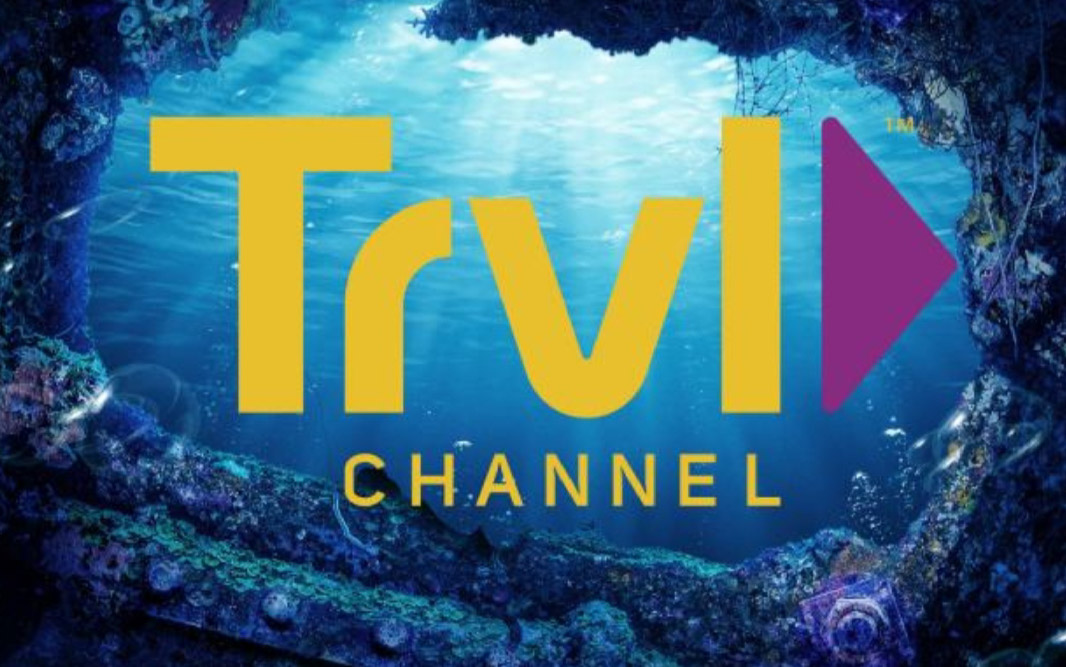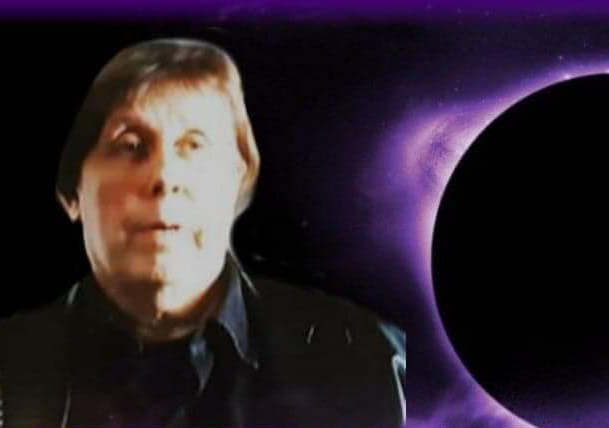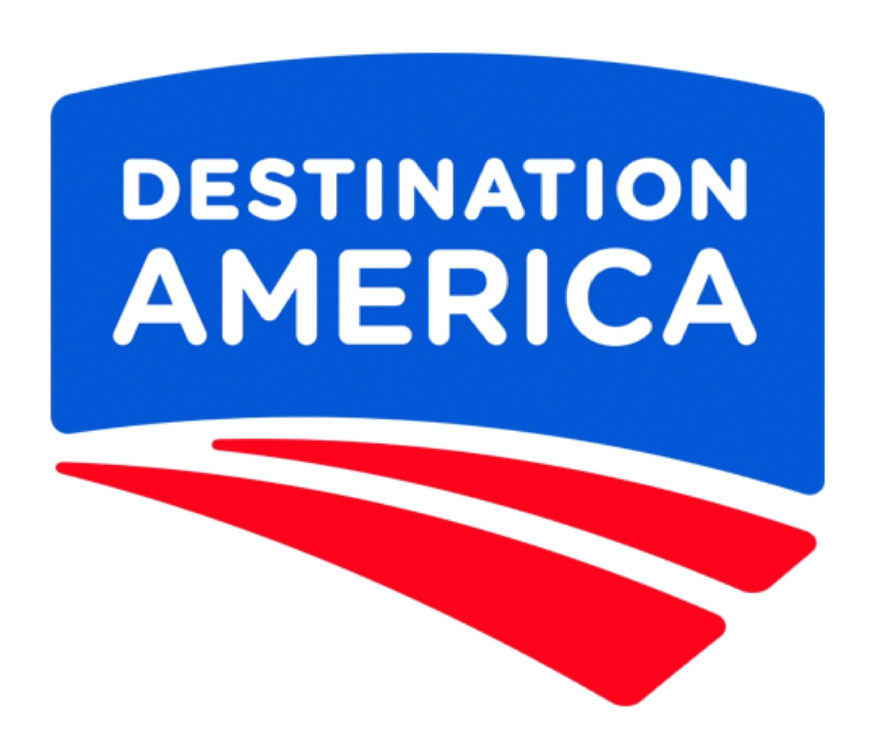 The Original "Ghost Tracking-Casa Loma Promo Poster" from Casa Loma "Ghost Tracking Tours".Click photo to go Casa Loma Ghost Tracking site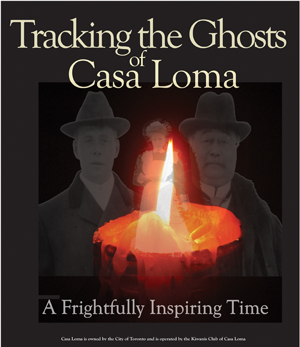 The Ghosts of Casa Loma
Patrick Cross: Paranormal Investigator
Takes YOU to real haunted places, the unknown, the hidden with chilling ghost stories as featured on many tv/radio/news/social media shows:

Contact: Patrick is available for Interviews-radio/tv/newspaper/media/investigations and Paranormal Consultant.
Email: ghostly1@bell.net and facebook messenger

TV Shows Patrick Featured As TV Host/Guest/Consultant for: Haunted Case Files Season 1 and 2(T+E,Destination America,Travel Channel), Paranormal Survivor-When Ghosts Attack Children(T+E Channel),Evil Encounters(T+E Channel), Ghostly Encounters(Destination America,T+E,Bio Channel), Paranormal Profilers(You Tube), Creepy Canada-also called Haunted Horrors(CTV Travel,OLN TV), Ghost Trackers YTV, ET Canada-Entertainment Tonight Canada(CTV TV), Camilla Scott Show(CTV TV), Kenny vs Spenny(Showcase Channel), Ghosts That Kill(Crave TV-USA), When Ghosts Attack(HBO,A&E),Science of Ghosts(Space TV,City TV), Haunted Destinations USA(TLC,Travel Channel), America's Haunted Lighthouses(A&E,CTV,History Channel), City Pulse 24 News-Toronto, City TV Breakfast Television, CITY TV-Marilyn Dennis, Anne Rhoemer-City TV, Jennifer Valentyne-City TV, Live Eye City TV, Space TV, CBC-Toronto, Channel 1 News, CHCH TV, Richard Syrett Show-Talk 640AM, CFRB 1010-Toronto, Canada AM, CTV News, Global TV Morning and News Hour, Cogeco News-Burlington, CKTB Radio St.Catharines, News4 Buffalo, Rogue Talk Radio, Supernatural Realm Radio, Fate Magazine Radio-Kat Hobson and more!
A Partial List of Some of the Many Televison, Radio Shows and Media Events Appearing On:
Featured on SUPERNATURAL SUNDAY FORUM-SkyDoor Network,BeLiv TV, February 10, 2019
Featured on Rogue Talk Radio-with Radio Host Sheila Gay, January 7th, 2019


Haunted Case Files Season 2,"Haunted Lodge"(Travel,T+E Channel) 2019
Haunted Case Files Season 1, Season Premiere-Forbidding Funeral Home (Destination America,T+E Channel) 2016

Paranormal Profilers - Season 3, Aliens,UFO's Featured Interviews You Tube Channel 2018
Paranormal Profilers - Season 3, Episodes with Jack Kenna, Michelle Desrochers You Tube 2018

Paranormal Profilers - Season 2, Emma's Back Porch, Burlington, Ontario You Tube 2017
Toronto Star Special Feature Lifestyle, Casa Loma Official Ghosts of Casa Loma-The Star Interactive website, Toronto
Toronto Star Lifestyle Special Feature, Gory and Ghostly Jobs - Casa Loma Paranormal Researchers, Toronto
Toronto Star Special Feature Lifestyle, Full Page - Probing the Ghosts of Paletta Mansion, Burlington
Toronto Life Magazine-Special Feature "That's The Spirit" - Ghosts of Keg Mansion, Toronto
Ghost Trackers TV Series-Official Paranormal Consultant,Host for YTV TV - Corus Entertainment
Emma's Back Porch Restaurant, Water Street Cooker-Ghost Walk Tours,Events.Seminars-Burlington. Ontario since 2001-2019
Patrick is Featured in Books/Magazines: The Midnite Hour: John Robert Colombo, Real Ghosts, Restless Spirits:Brad Steiger, Muskoka Traditions:"Things That Go Bump"-Andrew Wagner,Boston Mills Press, Toronto Life Magazine: 9 page Special Featured Article, Terry Boyle: Haunted Ontario Books 1,2,3, The Alien Extraterrestrial Connection-Michael Luckman on Amazon.ca,Ghost Magazine USA-Featured Story and Promotional Advertising.
Ghost Seminars: Casa Loma, Art Gallery of Ontario, Royal Botanical Gardens-Burlington, Joseph Brant Museum Ghost Tours, Ireland House Ghost Tours, First Star Psychic Shows-Toronto Exhibition 2017-2019, Muskoka Ghost Tours Tourism, Inn at the Falls-Bracebridge Ontario, Port Severn Ghost Tours Ontario, Parry Sound Ghost Conference, Niagara-On-The Lake Media Tours, Las Vegas-Luxor Hotel, Reno and Lake Tahoe, Nevada,USA.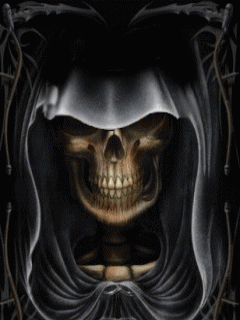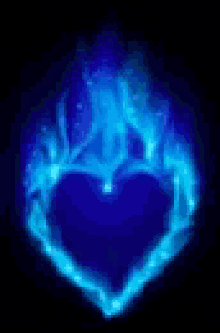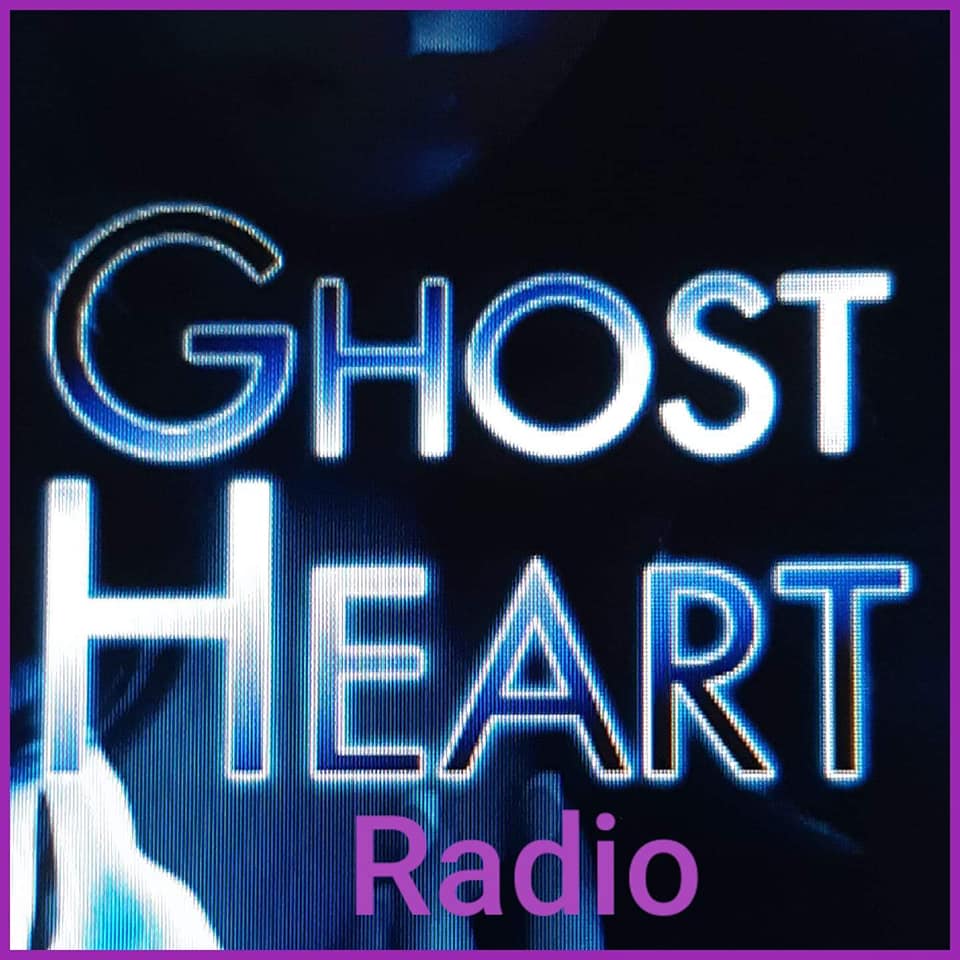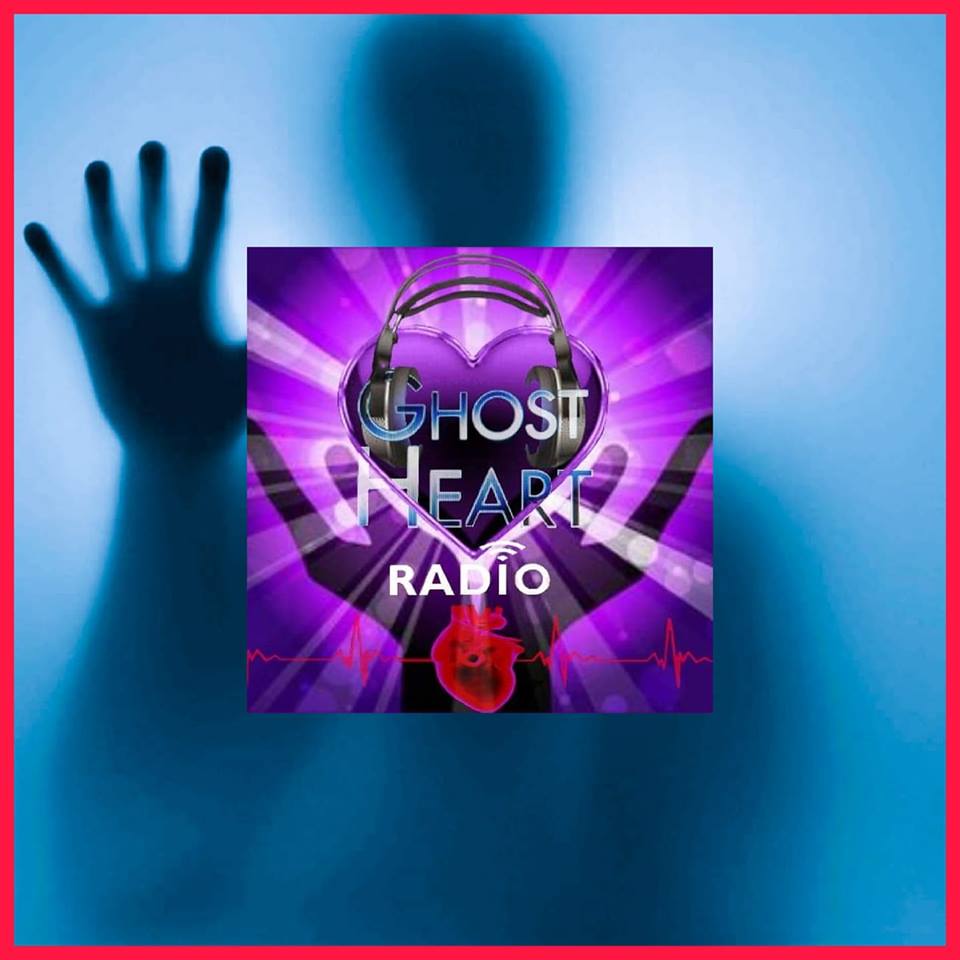 Ghost Heart Radio - KPGH,The Heartbeat of Paranormal Talk Radio,"Ghost Heart After Dark Radio Hour" - Lake Tahoe, Nevada
Demonology and Exorcisms Special TV Feature Channel 1 News - Toronto Tonight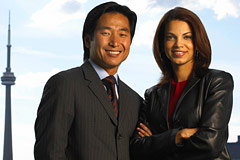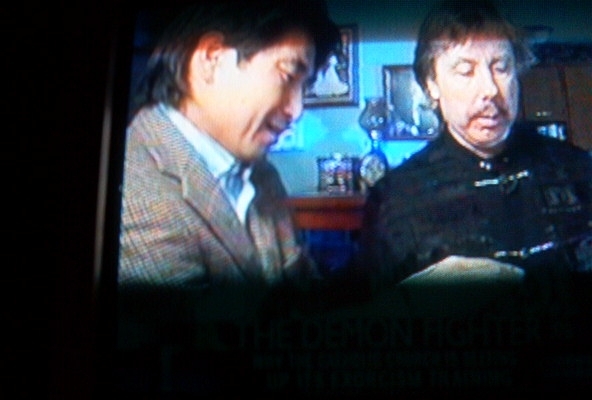 Patrick was featured with Ben Chin - Host for Channel 1 TV with the Catholic Church. A program dealing with demons, exorcisms - March 23, 2005. The show featured rare photos Patrick caught of real demon entities and possessing a woman named Teressa in a haunted Lodge, Muskoka. It also talked about how to get rid of demons, devils and entities with instructions given to Patrick from the Catholic Church Diocese, How to Conduct Exorcisms and cast out demons. Demons and Entities has become a very popular subject again since we are always investigating and documenting new and very evil demon activity in infested houses happening everyday somewhere in Ontario. Note: DO NOT Use Ouiji Boards, it will contact low entity spirits you cannot get rid of! Do Not communicate with Demonic Entities, They Will Possess You!
---
"Mysterious Ontario" History Series
Visit DISCOVERY Ghosts! Official Facebook Page-Join as a Member get inside news and up to date exclusive ghost stories! DISCOVERY Ghosts! Canada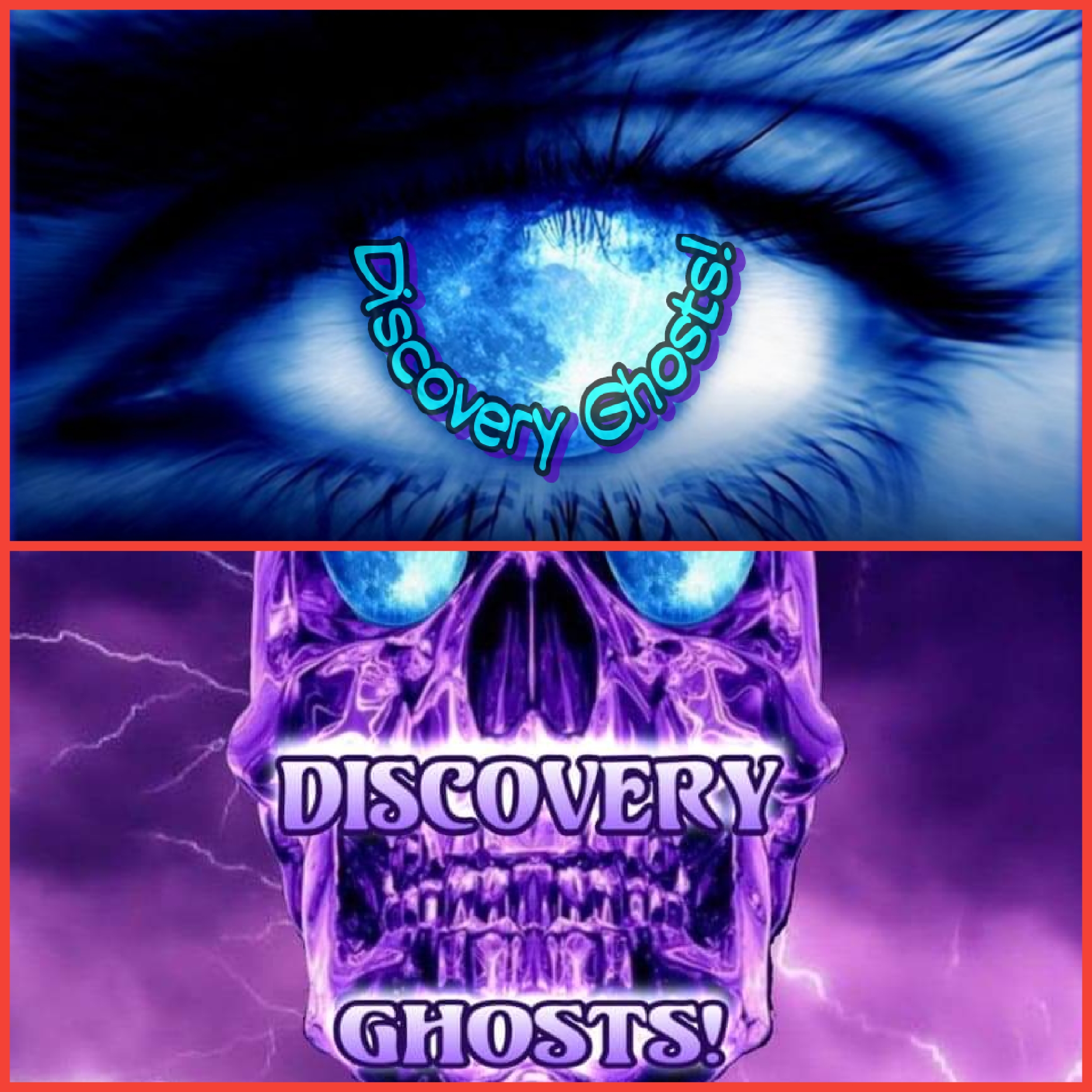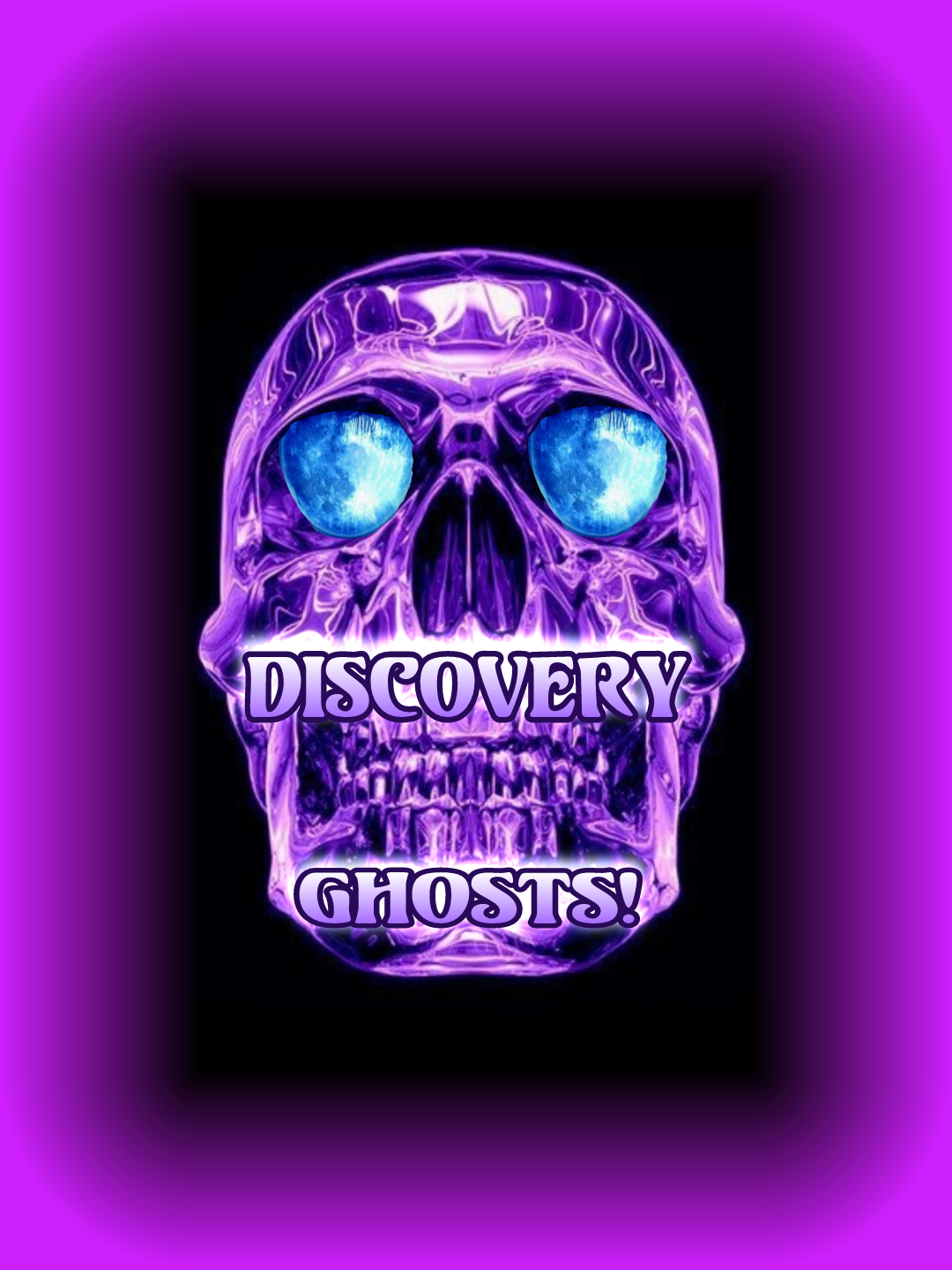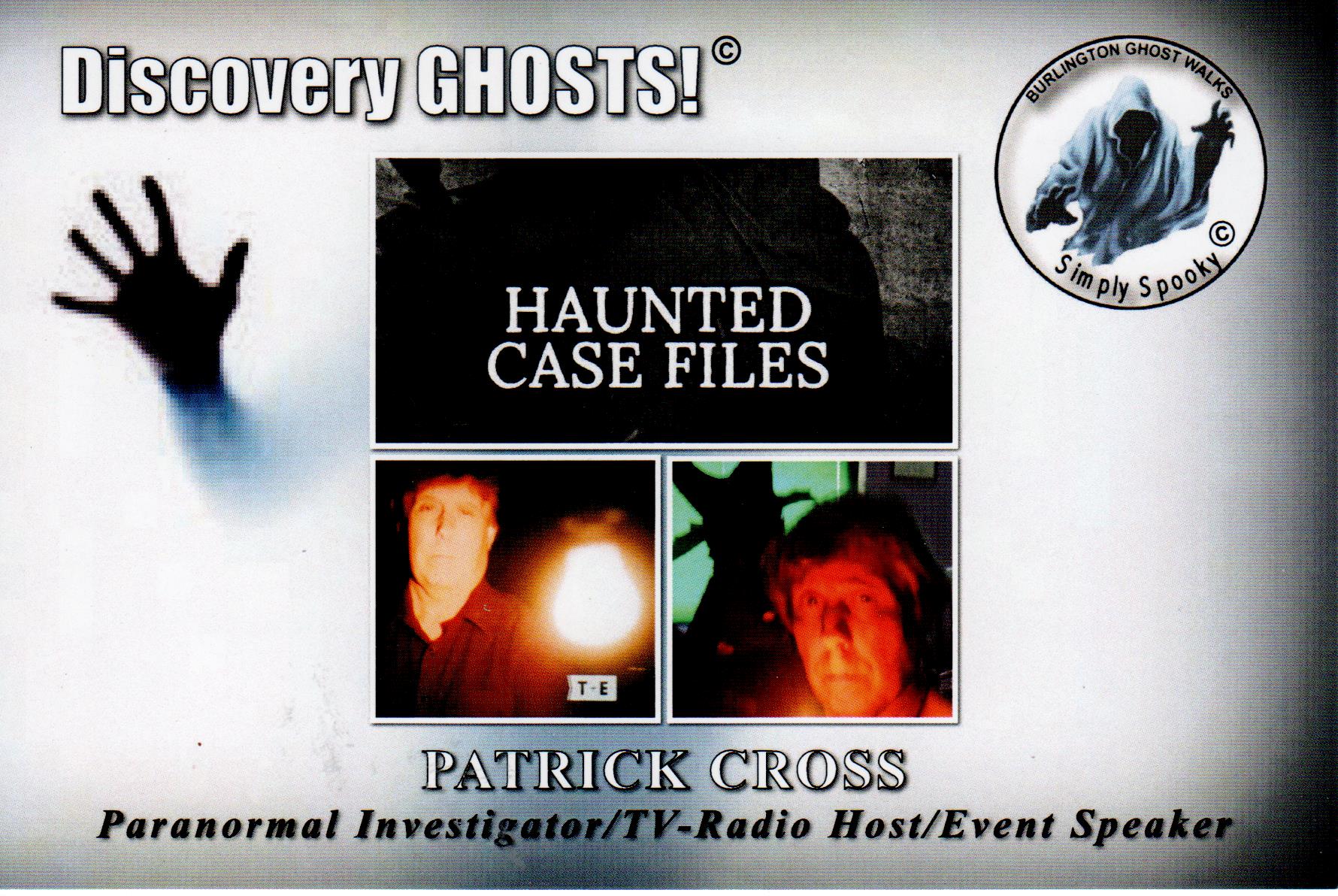 Discovery Ghosts! Media 2019. @Discovery Ghosts! of Ontario Tours 2018-2019.Burlington Ghost Walks
Ghost Heart Radio and Ghost Heart Paranormal copyright 2017-2019. All Content Copyright 2001-2019 Patrick Cross
*All rights reserved. This is the Official Discovery GHOSTS! and Burlington Ghost Tours Media Site for Burlington,Ontario, Canada established 2001-2019